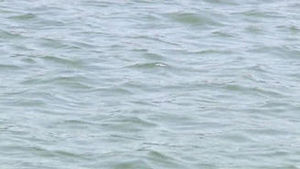 A dead whale is floating in a Philly river.
The U.S. Coast Guard has recently received reports about a whale in the Delaware River.
The Marine Mammal Stranding Center in Brigantine, N.J. told NBC10 that the whale - about 25 feet long -- was last seen in the water off South Philadelphia Tuesday morning.
The Coast Guard said the last sighting reported to them happened a few days ago.
It's unclear what type of whale it is and also what might have caused the whale to die. The Mammal Center however did say the mammal was possibly struck by a boat.
As of now there is no plan to pull the dead animal from the water.