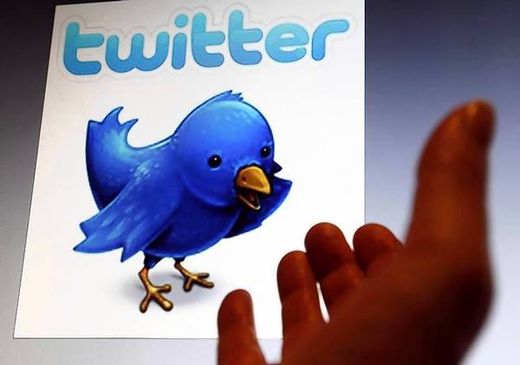 Crimes linked to Twitter have soared fourfold in the past three years, new figures reveal.
Offences ranging from terrorism to sex attacks to shoplifting, and with some connection to social media, have been investigated by police.
Cases where Twitter has played a part have surged by 390 per cent from 174 in 2011 to 852 in 2013.
Reports of crimes involving Facebook increased by a quarter in the same period to 12,803 last year.
Some experts think more should be done to tackle the growing issue of crime online but privacy campaigners fear police are spending too much time snooping.
Nick Pickles, from Big Brother Watch, said: 'Police forces have been prone to heavy-handed reactions simply because something has been posted on Twitter or Facebook when, if it happened in the street, it would be ignored. This risks seriously chilling freedom of speech.'
The rise of social media-related crime emerges in figures obtained from 25 police forces under a Freedom of Information request.
The offences included illegal raves, shoplifting and wildlife crimes to terrorism, robbery, blackmail and sexual assault.
It is not clear exactly what part social media played in the crimes.
But Kent police, which investigated 3,528 crimes involving Facebook and 191 related to Twitter last year, gave one example where two women posted pictures online of themselves with stolen hubcaps.
However, it said only 626 Facebook cases and 26 linked to Twitter resulted in criminal charges.
Lawyer Mark Stephens said: 'Increasingly, police look to create a digital footprint for crimes, although this tends to be for more serious crimes rather than shoplifting.'
Steven George-Hilley, from the think-tank Parliament Street, which obtained the figures, said: 'Every police officer should be equipped with the very latest cyber skills backed up by tougher sentences.'