Translated from Spanish by Sott.net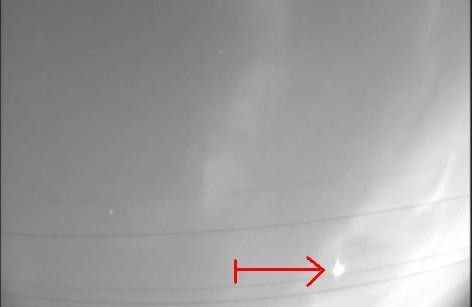 A large fireball crossed the Catalan sky this last Friday, namely, a meteor apparently entered the atmosphere above Catalonia. Perhaps it was a harbinger of beatitudes or an ominous sign? We'll see.
Let us not forget that today is the Ides of March, and that today, 2070 years ago, Julius Caesar was assassinated.
The sighting was made around 19:30 pm on Friday, especially in the lands of the Osona. Numerous observers have given their testimony, especially in social media, stating that it was a green fireball (though with a touch of red) and that it had a very intense light, crossing the sky from south to west.
This sighting is the second one of its kind recorded in Catalonia in just three weeks
. On Saturday February 22, another fireball crossed the Catalan sky, as witnessed by different people who watched the meteor from different points of Gerona, Barcelona and Tarragona.
.