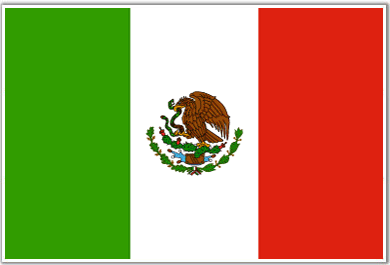 Another surprise about US/Mexican relations...
For years, thousands of Americans have been going to Mexico for medical procedures that would otherwise be too expensive in the US.
Now, some are ever taking advantage of Mexico's free health care.
Given the unfolding collapse of any semblance of competence, sanity and humanity in the US health care system, this trickle could easily become a flood.