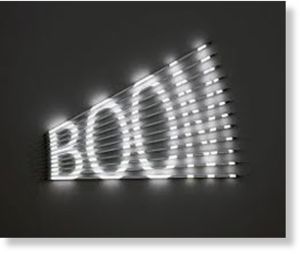 Area residents are wondering what's been causing
loud booming sounds
that have been heard throughout the region.
"We had two calls from the 1700 block of Westover Avenue this morning around 7:45 to 7:50," Petersburg Police spokeswoman Esther Hyatt said. She added that officers cleared up from the area when nothing was detected that would have caused the sound.
She added that others at the Petersburg Bureau of Police said that they heard the same noise this morning in Colonial Heights and that
some had heard the sound last week
and thought perhaps "it was military-related." But, officials at Fort Lee say it isn't their doing.
"We're not the source of the booms," said Stephen Baker, Fort Lee Public Affairs Officer. "We do sometimes do training at the range on post which sometimes involves the use of small explosives or simulators but nothing to the magnitude of what's been heard."
Additionally, Baker added that he had heard from members of the community asking whether similar sounds that were heard over the holidays originated on post. "But, our range was closed over the holidays and we only resumed training earlier this week," Baker said.
Colonial Heights Police Sgt. Rob Ruxer said that the department didn't receive any calls about the loud noise Friday morning, but that some calls were received on the evening of Jan. 5.
"We have no idea of the source," Ruxer said. While the police didn't receive any official reports on the noise, he said the sound had been heard around 6 a.m. Friday on Covington Road.
- F.M. Wiggins may be reached at 732-3456, ext. 3254 or fwiggins@progress-index.com.