Sioux Falls Police have officially gone on record saying Bigfoot was not seen in Sioux Falls Thursday night.
Cpt. Greg VandeKamp addressed the matter at the daily police briefing Friday. A reporter asked VandeKamp if he could explain some of the recent claims of Bigfoot being spotted in downtown Sioux Falls.
Joseph Kucera sent two pictures to KSFY News from the Jazz concert in Downtown Sioux Falls Thursday night, and if you look closely you can see a strange looking creature.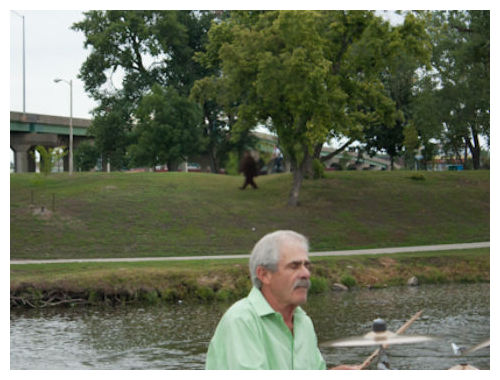 "I was photographing the band for an assignment when I noticed something peculiar behind them. I was not the only one to notice either a low roar came from the crowd as the creature Bigfoot moved around on the other side of the river," Kucera said in an email.
Someone was able to call police about the alleged sighting of the Missing Link. After a while, a police officer caught up with the suspect, finding it was only a person in a monkey costume.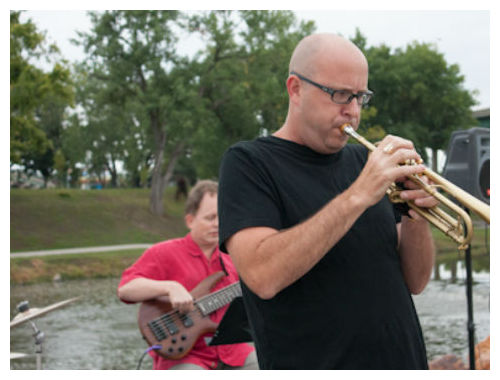 "The Sioux Falls Police Department wants to go officially on record say that there was no Bigfoot sighting in the City limits of Sioux Falls," VandeKamp said at Friday's police briefing.
VandeKamp said, while odd, there is nothing illegal about walking in a monkey suit in Sioux Falls.