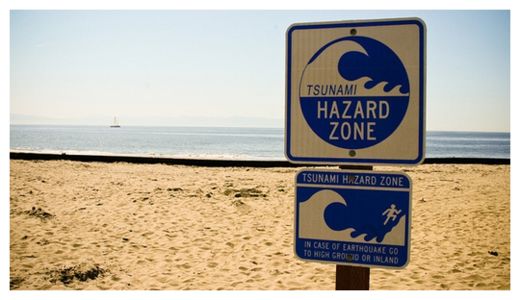 A tsunami warning has been issued for a vast region in the South Pacific after an 8.0-magnitude earthquake struck near the Santa Cruz Islands.The earthquake was recorded at a depth of 33 kilometres below the ocean's surface.
The tsunami warning is in effect for a number of South Pacific islands, including Solomon Islands, Vanuatu, Fiji and Papua New Guinea.A tsunami watch is in effect for Australia, New Zealand, Indonesia and a number of islands further away from the epicentre.
Link to updated tsunami watch
More to come...