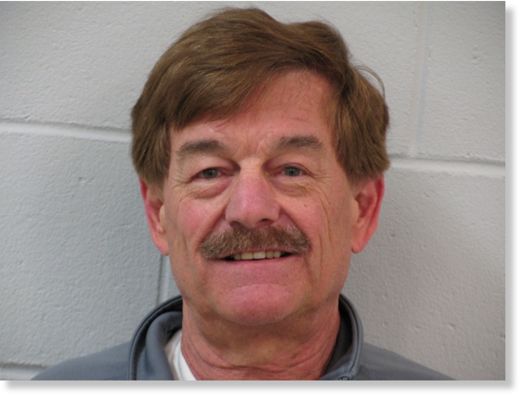 Keene police said a man was arrested Wednesday after he allegedly urinated on the door of a dentist office in August.
The Keene Police Department launched an investigation into the incident on Aug. 14. Officials said a man urinated on the employee door of a dental office on Court Street, occupied by Dr. Wirant. A surveillance camera recorded the incident and police identified the suspect as Dr. Donald A. Holshuh.
Police said Wirant testified for the State of New Hampshire during a medical license suspension hearing against Holshuh. On Wednesday, Holshuh was arrested and charged with tampering with a witness.
According to a court complaint, Holshuh urinated on the door in retaliation for Wirant testifying against him.
Holshuh was being held on $10,000 cash bail, pending an arraignment Thursday, police said.