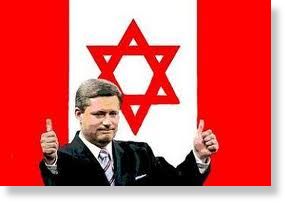 Ottawa - The Harper government has closed the Canadian Embassy in Iran and ordered all Iranian diplomats in Canada to leave the country.
Foreign Affairs Minister John Baird blamed Iran's increasing military assistance to the Syrian government, its refusal to comply with UN resolutions on its nuclear program, its anti-Israel stance and its support for terrorism as among the reasons for the move.
Baird also indicated concern over the safety of Canadian diplomats working in the Islamic Republic.
"Diplomatic relations between Canada and Iran have been suspended," the minister said in a statement. "All Canadian diplomatic staff have left Iran, and Iranian diplomats in Ottawa have been instructed to leave within five days."
The Harper government has repeatedly described Iran as the greatest threat to global security.
It has also levelled heavy sanctions against the Islamic Republic in an attempt to isolate the country's ruling government.
Source: Postmedia News