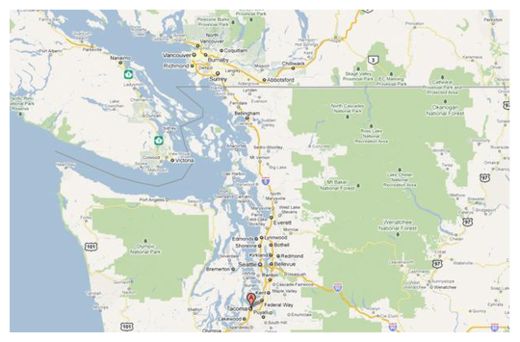 The grisly discovery of a human foot that washed ashore in Vancouver Tuesday afternoon marks the latest chapter in a mystery that has been going on since 2007.
Since that time, eight human feet have been found on the B.C. coast. Three more have turned up in nearby Washington state.
Here is a brief timeline of BC's foot mystery:
August, 2007:
A man's foot was found on Jedediah Island, northeast of Nanaimo, B.C. The foot was associated with a deceased man whose name police withheld at the request of his family.
August 2007:
An unidentified man's right foot found on Gabriola Island.
July 2008:
Two feet believed to belong to the same man are discovered on Valdez and Westham islands.
December 2008:
Two female feet belonging to the same women was found in Richmond, B.C.
October 2009:
A right foot turned up on a beach in Richmond.
August 2011:
Vancouver police Const. Jana McGuinness reported that "the remains of what appear to be a human foot and leg bones in a running shoe" turned up near Vancouver's Plaza of Nations.