A parents' rights group has hit out at producers ABC, calling their latest show 'Good Christian Bitches' an 'affront to women'.
The Parents Television Council, who recently attacked MTV's controversial new teen drama Skins, said the title of the new show denigrated women and attacked the world's 'largest faith'.
The show, which is based on a book of the same name, is still in its pilot stage.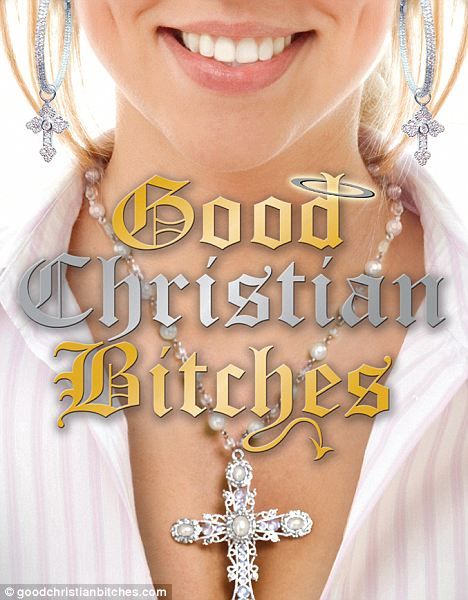 Bowing to pressure, ABC has since abbreviated the working title of the show to GCB.
PTC president Tim Winter said: 'The 'B-word' is toxic and is used to degrade, abuse, harass, bully and humiliate women.
'The 'Christian' element only adds insult to injury. Regardless of whether the title ultimately makes it to broadcast, ABC has publicly proclaimed its values and it has tarnished the Disney brand.'
Would ABC even consider another faith to denigrate? Would they even consider a program title or a plot line based on 'Bitches' who were Muslim, Hindu, Jewish or Buddhist? I suspect not, and I certainly hope not. So why the double standard.'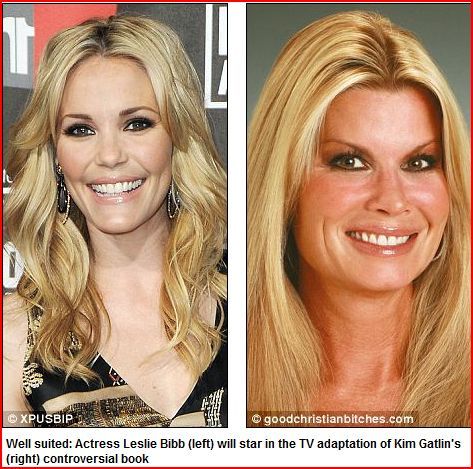 Mr Winter said the latest title from ABC was part of a larger trend of offensively named programs.
He pointed out another ABC pilot titled 'Don't Trust the Bitch in Apartment 23 as well as Investigation Discovery's 'Who the [Bleep] Did I Marry?' and CBS' '$#*! My Dad Says'.
Mr winter added that, 'On prime time broadcast TV, use of the b-word alone increased from 431 instances in 1998 to 1,277 in 2007.'
The book, authored by Kim Gatlin, stars Leslie Bibb as mother of two Amanda who returns to her neighbourhood after a humiliating divorce.
As a former high school bully, she hopes to win over win over her old classmates only to discover she is the centre of malicious gossip in the Christian community.
Former 'Sex and the City' executive producer Darren Star is on board to bring the show to life.
Despite the name change, campaigners at the American Family Association are still not happy with the title.
Speaking to Fox News, AFA spokesman Randy Sharp said: 'The name of the show is offensive to Christians, it's insulting and demeaning, it's mis-representative of the Christian community - not just that, I think it's insulting to all women.'
The AFA's petition against the show has reached 120,000 signatures.