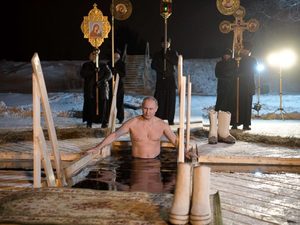 Epiphany
Each time we face our fear, we gain strength, courage, and confidence in the doing.
- Anonymous
Recent Comments
Canadian and thinker is kind of an oxymoron....
---
Cards allow agencies to have a full history of where you have been and what you have bought Cards allow banks to charge a nominal charge to the...
---
Here, we cry, we moan, we murmur about the bad things of the world. But it marches on, and soon it will creep over us as it has always been. You...
---
Open mouth, Insert shotgun, Pull trigger. Boycott all such stupid businesses.
---
Three words - Tunnel - Boring - Machine.