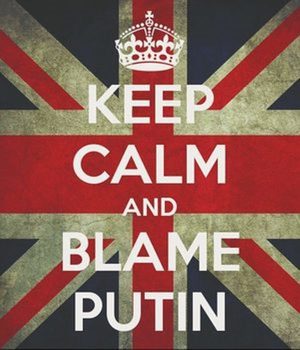 Carry on up the Moskva
A child-like man is not a man whose development has been arrested; on the contrary, he is a man who has given himself a chance of continuing to develop long after most adults have muffled themselves in the cocoon of middle-aged habit and convention.
- Aldous Huxley
Recent Comments
My Lai Massacre: History In The Stars [Link]
---
I couldn't finish the article..... How do you make salami?
---
The study, published in a Nature Communications January 2018 issue, claimed historical data showed an East Coast cold snap is two to four times...
---
Thoughts along these lines make sense to civilisations that believe the speed of light cannot be exceeded. In fact we already know from quantum...
---
There is an hilarious exchange between RT's UK Editor and Piers Moran (apologises to Private Eye) on the Salisbury poisoning - [Link]