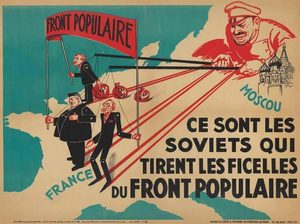 Plus ça change
The world of men is dreaming, it has gone mad in its sleep, and a snake is strangling it, but it can't wake up.
- D.H. Lawrence
Recent Comments
I haven't paid much attention to the Florida incident, but this teacher's testimony is both frightening and damning. I wonder if YouTube will deem...
---
Here's another advantage to a printed text. You've got books lying around; perhaps you're currently reading one intensively...minute dissection of...
---
Well-stated, indeed! Thank you, Bailey!
---
Can we please stop discussing gun control, mental illness, a culture of criminality, the god damned liberals, or whatever other lame arguments...
---
How refreshing to see ZR research (Zeta Riticuli) finally become available to Stanford. I wonder who their Corso was.