About psychegram
Born and raised in the verdant forests north of Lake Ontario, with an undergraduate degree in physics from the University of Toronto, I spent years believing in the official truth of 9/11 for no better reason than that I could not believe that, this time around, we were the Bad Guys. Yeah, well, cognitive dissonance is a bitch, and about a year ago while I was in Japan teaching English the walls of my reality started to crack. Alex Jones woke me up, but I didn't stop there, because if I'd been lied to about 9/11, what else had I been lied to about? I kept digging and have been at it ever since, and while firm conclusions about the nature of reality are hard to come by, I know now that reality isn't real, and that Nothing EXISTS. I've become a person I myself wouldn't have recognized, a year ago.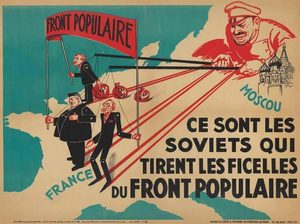 Plus ça change
I'm not afraid of storms, for I'm learning to sail my ship.
- Aeschylus
Recent Comments
Something strange is going here, the MEE link in your comment is sprinkled with these : death is a near certainty for those venturing into the...
---
LOL!! That was painfully funny!
---
Will US leaving Iraq be one of these consequences? So the Iraqis can say, "weeeell... okay then"
---
"The U.S. has no legal justification for their presence in Syria. They are invaders and illegal occupiers." Exactly the key point that needs...
---
Wow it really is getting hard to walk down the street these days unless you put on a minority group disguise. Reminds me of the Walking Dead where...