About psychegram
Born and raised in the verdant forests north of Lake Ontario, with an undergraduate degree in physics from the University of Toronto, I spent years believing in the official truth of 9/11 for no better reason than that I could not believe that, this time around, we were the Bad Guys. Yeah, well, cognitive dissonance is a bitch, and about a year ago while I was in Japan teaching English the walls of my reality started to crack. Alex Jones woke me up, but I didn't stop there, because if I'd been lied to about 9/11, what else had I been lied to about? I kept digging and have been at it ever since, and while firm conclusions about the nature of reality are hard to come by, I know now that reality isn't real, and that Nothing EXISTS. I've become a person I myself wouldn't have recognized, a year ago.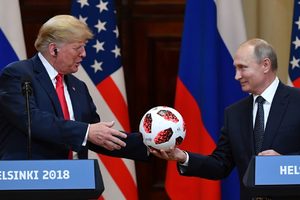 So much winning
Just look at us. Everything is backwards. Everything is upside-down. Doctors destroy health, lawyers destroy justice, universities destroy knowledge, governments destroy freedom, the major media destroy information, and religion destroys spirituality.
- Michael Ellner
Recent Comments
Sacha Baron Cohen is perfume.... nothing more.
---
Whoopi - Another intellectual liberal..... that looks like a blimp
---
I think... there is another way you can look at this. The leaders don't have control so instead all they do is try to give the impression they do....
---
Maybe the hypnogogic Fifth Dimension tie-dyed Dylon smock got to him Real name: Joanne Chesimard. Presumably, Assata Shakur is your superhero...
---
Spend enough years lying and your brain short circuits.