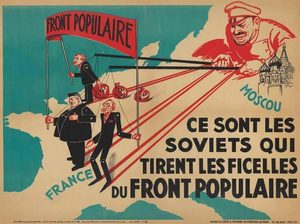 Plus ça change
I'm not afraid of storms, for I'm learning to sail my ship.
- Aeschylus
Recent Comments
A friend reminded me that in his little town in Oregon, in the 60s and early 70s, almost every young man's "rig" had a rifle hanging in the back...
---
When 90% of the world's population is food insecure this entitled racist snowflake, who is also lucky enough to go to college, would cry racism...
---
How about they were doing just what they were told to do.
---
Sorry Nia, how insensitive of the entire world not to see things your way. New rules: India history month - no curry Italian history month - no...
---
Classic false flag hegalian operation: set up the crazy dude (39 visits), make sure his attack does not get interrupted, then scream the solution:...