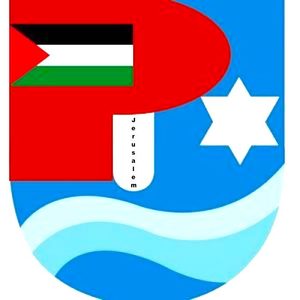 President
Donald Trump
, or his people, were clearly trying very hard over this past weekend to
douse the flames ignited across the Middle East
by
US recognition
of Jerusalem as Israel's capital. Secretary of State Rex Tillerson sought to dampen the enthusiasm of Israeli celebrations following the Dec. 6 announcement and to calm Arab protests against the United States and Israel. He tried to make clear that
the
status of the contested city
would only be determined within the framework of a permanent arrangement between Israel and the Palestinians.
Trump's ambassador to the United Nations, Nikki Haley, was also mobilized to put out the fires. Addressing the UN Security Council on Dec. 8, she noted that
Trump had not taken a stand on
Jerusalem's boundaries
,
adding that the
issue of sovereignty over the city "is still to be decided on by Israelis and Palestinian in negotiations."
Tillerson promised that the inauguration of the
US Embassy in Jerusalem
was at least two years away.
He cited unspecified "logistical" considerations as the reason for this delay, although those in the know say there is nothing preventing the embassy in Tel Aviv from calling in the movers tomorrow. Martin Indyk, a former US ambassador to Israel, tweeted last week that a recently completed
US consular facility
in West Jerusalem could fit the bill and house relocated embassy staff.