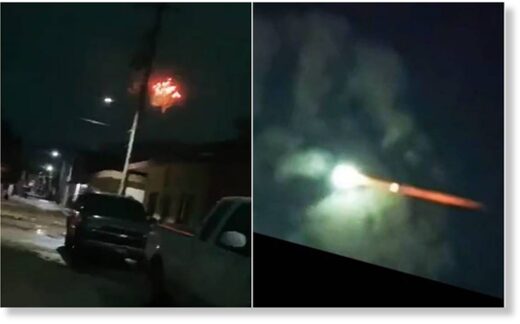 In Colima, Jalisco and Michoacán, hundreds of people witnessed the passage of an impressive fireball in the sky during the night of this Tuesday, July 25.
Videos circulating on social networks show the moment when a huge fireball lights up the sky, then a loud roar is heard.
The phenomenon is a fireball with a trail of light that crossed the sky at 9:40 p.m.
(Translated by Google)