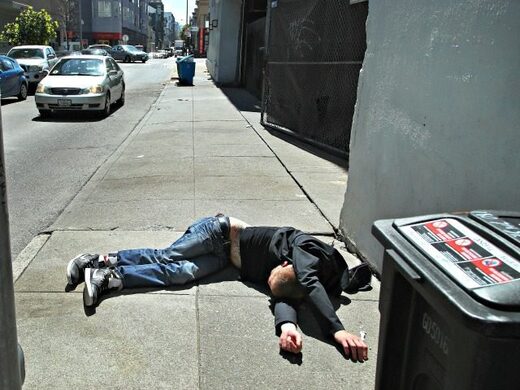 Representative Buddy Carter, a Republican from Georgia, introduced legislation that would classify Americans who died from fentanyl poisoning as crime victims, the Daily Caller first
reported
.
The legislation, titled the "Recognizing Victims of Illicit Fentanyl Poisoning Act," would add Americans who die from fentanyl poisoning to the list of recognized victims, which is kept by the Department of Justice's (DOJ) Office for Victims of Crime (OVC).
The bill would "amend the Victims of Crime Act of 1984 to authorize compensation for victims of illicit fentanyl poisoning, and for other purposes."
Notably, the OVC administers the Crime Victims Fund, which provides funding for initiatives and services intended to support victims.
Representative Carter explained the importance of the bill in a statement to the Daily Caller, where he said:
Victims of illicit fentanyl poisoning are exactly that - victims. Criminals are disguising this poison as other, less lethal drugs to make a quick buck. It's time to give surviving families the support they need and fully investigate and prosecute the perpetrators of this horrific crime.
Kristy Dyroff, a constituent of Carter's, added that "drug poisonings are not a victimless crime" before also adding, "Everyone has been touched by this epidemic in the U.S. They've lost a loved one, neighbor, friend, or co-worker to fentanyl."
Dryoff added that "My son was sold a drug online that was later discovered to be fentanyl. It killed him instantly," before explaining that "His death was ruled a homicide by the medical examiner." Meanwhile, the dealer plead guilty to trafficking resulting in death and is serving 20 years in federal prison.
"The Office for Victims of Crime has a responsibility to stop stigmatizing our families and recognize us all as victims deserving of respect and advocacy services," Dryoff concluded.
Spencer Lindquist is a reporter for Breitbart News. Follow him on Twitter
@SpencerLndqst
and reach out at slindquist@breitbart.com.