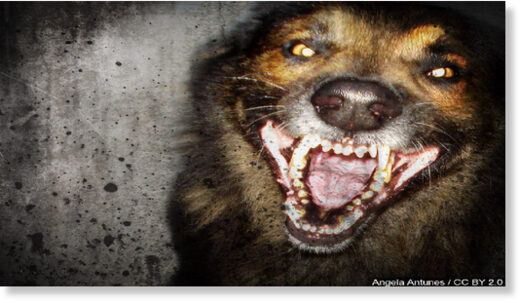 A child who died Wednesday night was apparently attacked by a family dog, the Creek County Sheriff's Office said Thursday.
Details about the child, such as age, were not provided.
The Sheriff's Office said it got a call around 7:20 p.m. about a missing child south of Kiefer. After deputies got there, a family member found the child on the property, and the child was pronounced dead soon after.
The dog is being held at an animal control facility.