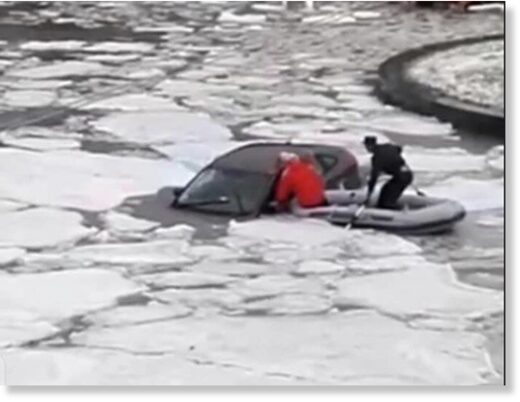 Streets and basements in Armenia's second-largest city of Gyumri were flooded after heavy rainfall and hailstorm on Monday.
The storm left roads and vehicles partially submerged, and traffic disruptions were also reported in other parts of the northwestern Shirak Province.
Vehicle and property damages were also reported across the region, with many experiencing power outages.