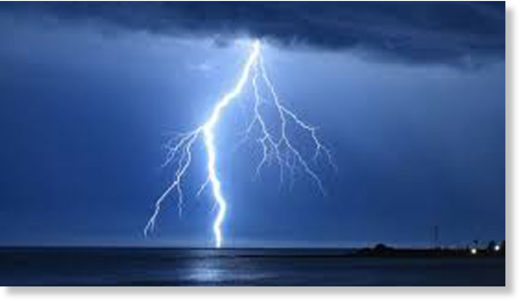 At least five people of the same family were killed after they were struck by lightning in Tanzania's central region of Tabora, police said Wednesday.
Emmanuel Nley, Tabora Regional Police Commander, said the tragedy occurred on Tuesday night at Isongwa village following a heavy downpour that was accompanied by strong winds and lightning.
"The deceased were asleep when the lightning struck, damaging the wall in the process," said the police officer.
Sikonge District Council chairman Peter Nzalalila said the grisly incident has left the villagers and entire community in grief.