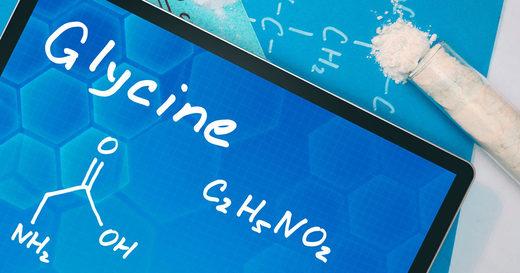 Glycine is a "conditionally essential" amino acid, one of the twenty amino acids that are the building blocks of proteins. Glycine is produced by the body and -- if you're healthy enough -- can be found abundantly in tendons, ligaments, connective tissues and skin, keeping them all firm and flexible. In the diet animals foods are the greatest source of this potent anti-inflammatory that has numerous benefits for human health including: the regulation of sleep and circadian rhythms, normalizing blood sugar, aiding in digestion, detoxification, wound healing and much, much more.
Join us for this episode of The Health and Wellness Show as we discuss this super amino acid, the best ways to obtain it and some strong precautions that need to be considered when sourcing it.
And stay tuned for Zoya's Pet Health Segment at the end of the show where the topic will be pet dogs in ancient Rome.
Running Time:
01:13:11
Download:
OGG
,
MP3