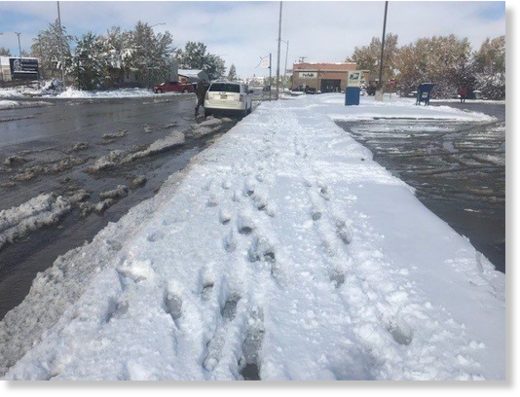 "No one can control the weather we can only respond to how it impacts us and we are weather resilient," said the newly elected chairman of the Blackfeet Nation Timothy Davis.
Just 8 months after what some call one of the worst winters on record.
Browning is under a foot of snow
. Chairman Davis said snow this early is nothing to the area.
"One year in 1972 it snowed every month of that year. We have experienced that and we have come to accept what we get, it is what it is and we can't change the weather that's one thing we can't change the weather the only thing we can do is adapt."
He said every year is a learning lesson but sometimes its hard to prepare when winter comes so soon.
"We all know winter is coming we all try to prepare as best as we can but when it does hit us a lot of times we are unprepared. We are not able to quickly respond to what has to be completed for people to receive services on an emergency basis. So we rely on people like Robert DesRosier to coordinate those efforts to assure people have access to food and health and that our main concern there."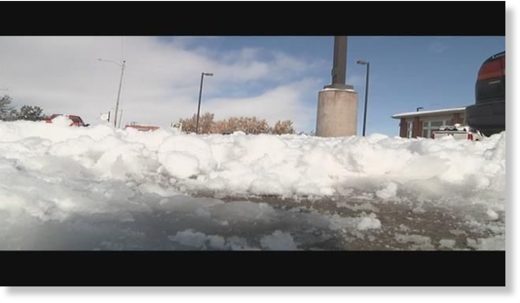 In Heart Butte, Vera Weaselhead, council member, said when storms hit earlier this year, it was impossible for them to get the resources they needed. Roads were closed going in and out of the area but even after roads opened they still received nothing but she said the ones that suffered the most were the children.
Weaselhead said, "I felt bad because the majority of those people had children and they went without food and that was a hardship itself for the people that were involved ."
Council members are recommending that residents start preparing right now.
Terry Tatsey, a council member, said, "we can help when we have the resources through the tribal governance and services but if individuals are out there and prepping themselves as best they can that will work better for everybody."