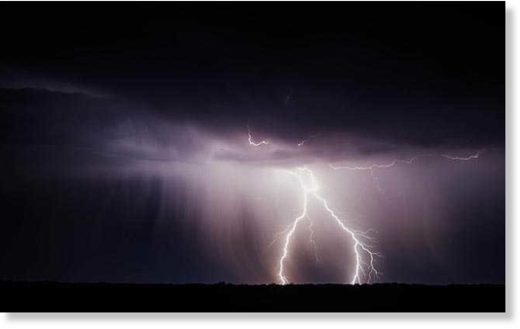 A couple died after being struck by lightning at Sunwal Municipality-10 in West Nawalparasi on Sunday.
Police identified the deceased as Yam Kumar Mahato and his wife Yam Kumari Mahato of Ramgram Municipality-14.
The couple was working in a rice field at the time of the incident.
Critically injured, both husband and wife died as they were being rushed to hospital. Babita Mahato sustained injuries in the incident.