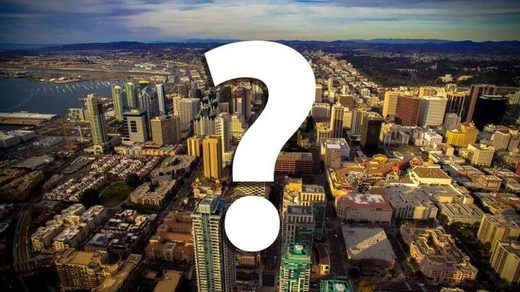 A loud boom was heard around San Diego Wednesday afternoon.
A Carmel Valley resident sent a tweet at 12:26 p.m. asking if the noise was a sonic boom. Another person said their house rattled around the same time.
Felt it over here in Carmel Valley, too quick for an earthquake? Sonic boom?

- R Dub (@r_dub_1) May 16, 2018
FOX 5 reached out to local military bases to find out if they were involved in making the noise.
Marine Corps officials said that if a sonic boom did occur over Carmel Valley this afternoon, it wasn't them. U.S. Navy officials have not yet responded.