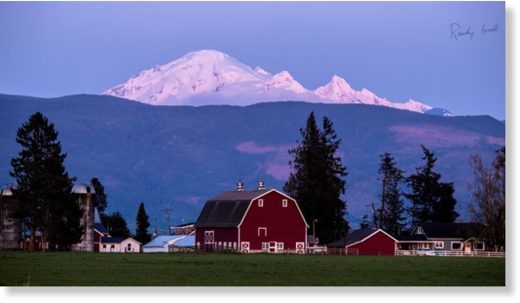 You'd expect the spot that holds the World Record for most snow in a season to get quite a bit of snow in a winter, and this year was no different for Mt. Baker.
The ski resort
declared their 2017-2018 season over on Monday
, and what a season it was. The resort measured 840 inches of total snow through Monday -- 70 feet! That's
the third-highest amount recorded this century
, behind last year's 866 inches and the 857 inches recorded in 2010-2011.
Their 15 year average is 663 inches.
What do those three winters have in common? All La Nina winters that traditionally do have colder winters and heftier snowpacks.
But none of those winters compare to epic winter of 1998-1999, when Mt. Baker compiled an eye-popping 1,140 inches of snow -- 95 feet! That was - and still is -
a World Record for seasonal snowfall.
Mt. Baker is frequently among the snowiest ski resorts in the United States, situated in a good spot to collect moisture from our strong fall and winter storms as they come off the Pacific combined with a bit higher elevation than the other local ski resorts.