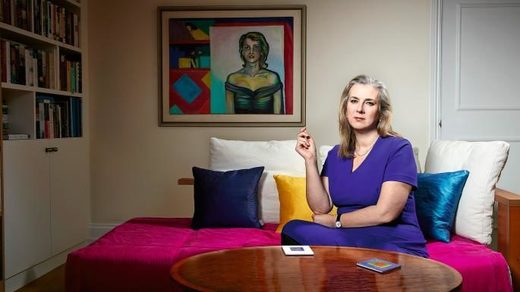 Stem cell transplants are dramatically better than standard drugs at halting the spread of multiple sclerosis and relieving its symptoms, according to the largest study of its kind.
Doctors have hailed "game-changing" international research which makes the strongest case yet for rolling out aggressive chemotherapy which can stop the most advanced types of MS. The treatment destroys the patient's faulty immune system before rebooting it with an injection of their stem cells and bone marrow.
About 100,000 Britons suffer from MS, which attacks nerves in the brain and spinal cord, but at present the transplant is for people with severe, relapsing remitting forms who have not taken to drug treatment.
More than 100 patients took part in a trial led from Chicago and involving hospitals in Sheffield, São Paolo and Uppsala in Sweden. After three years, the disease progressed in 6 per cent of patients who had transplants, compared to 60 per cent in a control group taking standard medicine. Taking the injection led to a reduction in symptoms, which can include fatigue and muscle and mobility problems.
A limited number of NHS patients have undergone the treatment but campaigners want it established as the norm. The senior BBC journalist Caroline Wyatt was denied a transplant in Britain and travelled to Mexico to receive it.
It costs about £30,000, similar to common drug therapy, but records significantly better results.
Professor John Snowden, director of bone marrow transplantation at Sheffield Teaching Hospitals NHS Foundation Trust and a co-investigator of the study, said the interim results bolstered findings from smaller trials. "We've had a good idea that this is an effective treatment, but this is the game-changer," he told the
Today
programme on BBC Radio 4.
Professor Richard Burt, lead investigator at Northwestern University Chicago, told the BBC: "The data is stunningly in favour of transplant against the best available drugs. The neurological community has been sceptical about this treatment, but these results will change that."
Previous trials have suggested that the transplant carries greater risks than existing drug treatments.

Eight of the 281 participants in a previous trial died.

Comment: And what about those who survived? What is the state of their health now? Worse?


The interim results were published at the annual meeting of the European Society for Bone and Marrow Transplantation in Lisbon.