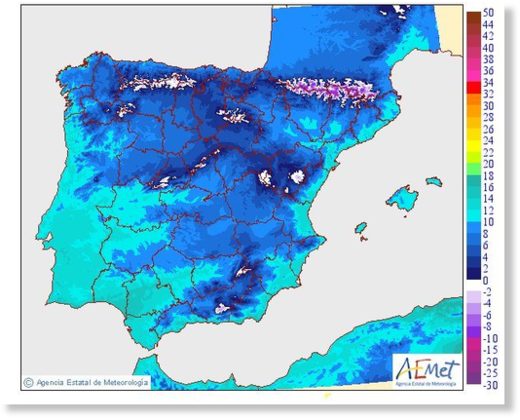 Heavy snow and freezing temperatures have brought chaos to roads across northern and central Spain once more.
Snowdrifts have forced the closure of main thoroughfares in Castilla y León, Cantabria, Asturias and the mountainous regions of Aragon, the Basque Country and even Madrid and parts of the Balearic Islands.
Spain's national weather agency have issued weather warnings in 33 provinces across the peninsula and Balearic Islands in a cold snap that is expected to continue over the weekend and into next week.
Sections of motorway remain closed Friday morning, including parts of AP-6, la AP-51, la AP-61, la A-1 and la A-15.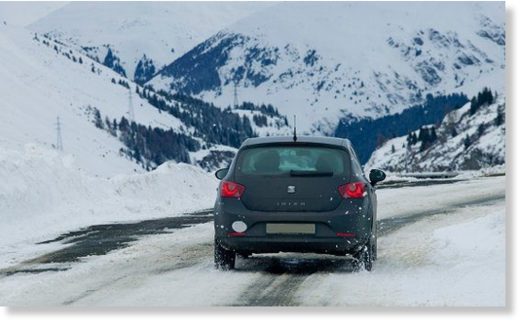 Motorists are advised to check the status of roads on the website of Spain's Traffic Department before embarking on their journey, and then in red alert areas to avoid making unnecessary journeys.