Voting continues in the Czech Republic in the presidential elections. Eight candidates are seeking to oust the pro-Russia and China, Milos Zeman.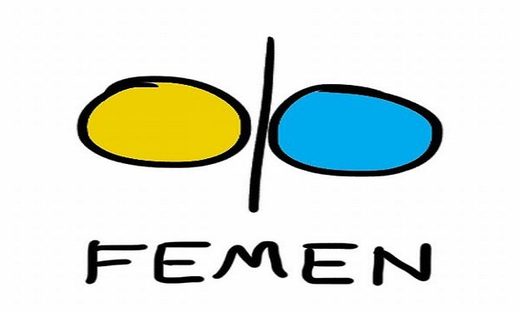 The current president, Milos Zeman leads the first round of elections in the Czech Republic.
Eight candidates are seeking to oust the 73 year old, whose inclination towards far-right groups and warm relations with Russia and China has split public opinion.
The vote is likely to end in a run-off in two weeks' time and is seen as a referendum on Zeman, who's been in office since 2013.
He was greeted at the polling station by a topless protester from international feminist group Femen, shouting 'Putin's slut'.
Opinion polls showed Zeman as the favourite, but he's expected to face a strong challenge in the second round, where the two strongest candidates go head to head. Pro-western academic Jiri Drahos, was the leading challenger in the polls.