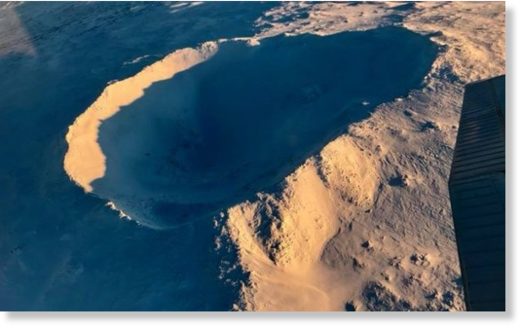 The powers which created Iceland and continue to shape its geography were on full display over the weekend as a powerful earthquake swarm shook Þingvellir National Park, one of Iceland's most spectacular natural monuments. The earthquake swarm was felt in the National Park and as far as the suburbs of Reykjavík and parts of South Iceland.
112 quakes
The seismic monitoring system
of the Icelandic Meteorological Office detected 66 quakes in the mountain on Saturday and more than 50 on Sunday. A total of 116 quakes have been detected since Saturday morning when the swarm began.
The swarm has included several relatively large quakes, measuring more than 3 on the Richter scale. Quakes of this magnitude have not been detected in the mountain since 1992.
A 3.5 magnitude quake was detected at 19:20 on Saturday evening, followed by a second 3.1 magnitude quake at 19:58 and a 3.7 magnitude quake at 21:25. A fourth larger quake, 3.8 on the Richter scale, was then detected at 8:48 on Sunday morning.
The epicenter of the activity has been in the east-northeaster slopes of mount Skjaldbreiður at a depth of of 5-6 km (3.1-3.7 miles.) The activity appears to be subsiding, the IMO reports.