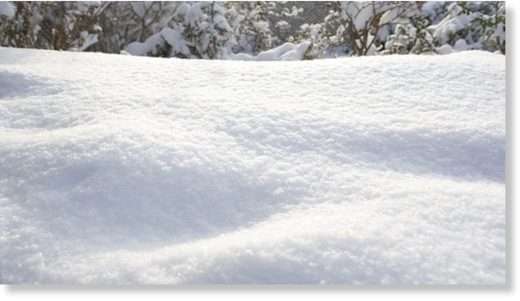 Two districts in the southern Ghazni province received the first snowfall of the season measuring
35 centimeters, has blocked the roads connecting the districts with the provincial capital.
The first snowfall was received by Malistan and Jaghato districts in Ghazni. People living in the districts are happy with the early snowfall this year, but also worried about the roads getting blocked if the snowing continues.
Abdul Wakil, a resident of Andar district said, "I am here in Jaghato where large amount of snow has fallen, the roads are blocked and we cannot go to Ghazni city, the provincial capital."
He said that the snow was 35 centimeters in thickness and has resulted in many cars getting stranded along the way.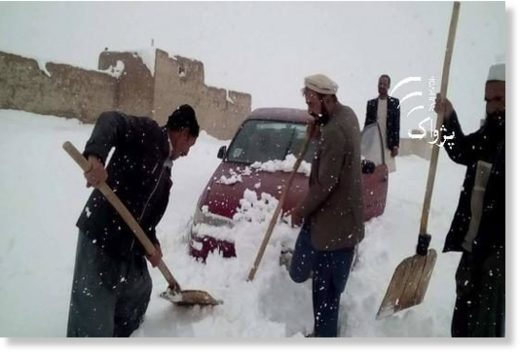 Sayed Ali, the resident of Malistan district, told Pajhwok t
hat the snowfall this year is earlier than the expected arrival of the season.
"We are happy for this snowfall and it may close more routes if continued falling," he said.
Mohammad Arif Noori, the Governor's spokesman, also said that the snowfall this year has come earlier than the general onset of the season in the province.
He said that some roads in the two districts were blocked but later reopened with assistance from the local people.
He reaffirmed that the authorities are fully prepared for clearing the roads after the possible heavy snowfalls.
Malistan, Nawar, Jaghori and Jaghato are the colder districts of Ghazni where snow starts falling a little earlier than the onset of winters in the whole country.