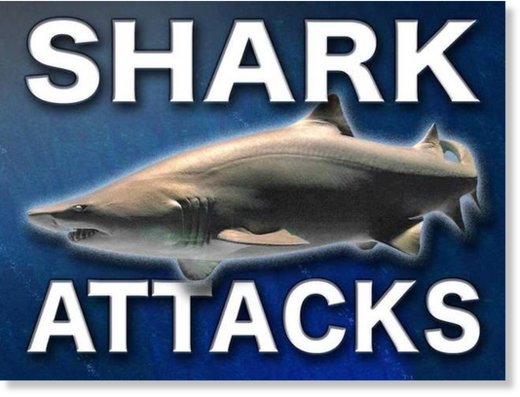 A Kauai man says he was attacked by a shark Monday.
Mitch Milan and his friend were surfing at Davidson's beach, a surf break south of Kekaha.
That's when he says a shark bit his left hand and his board.

The two were able to make it to shore.

Milan says he received 50 stitches on his left hand.
"Honestly i feel extremely spared for Gary and I both this could have ended really, really bad. This might not have ended up anything like this had I been alone. Might still be looking for what's left of me," said shark attack victim Mitch Milan.
Kauai officials did not receive any official notice of a shark attack but posted warning signs as a precaution Tuesday.
Those signs have been removed.