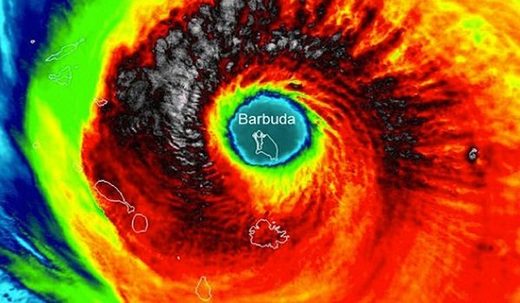 2017 is a turning point in the history of Barbuda. Due to the devastation of Hurricane Irma, this small Caribbean island currently has no human inhabitants.
As Ambassador Ronald Sanders, Antigua and Barbuda's ambassador to the U.S. since 2015, said "
For the first time in 300 years
, there's not a single living person on the island of Barbuda - a civilization that has existed on that island for over 300 years has now been extinguished." All of Barbuda's citizens were evacuated to the neighboring island of Antigua.
Barbuda's Earliest Inhabitants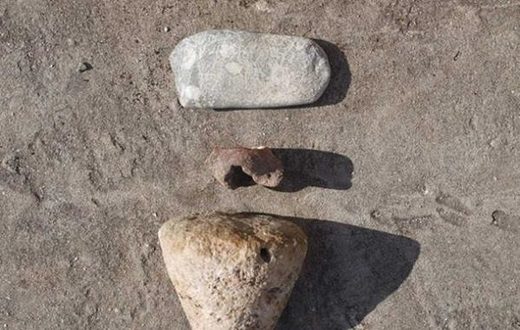 Barbuda has a much longer history of human occupation than 300 years though.
Barbudaful
provides an article on the island's earliest inhabitants, saying that they probably arrived from the Yucatan peninsula in Mexico about 3000 to 4000 years ago. These were hunter gatherers who traveled to the island by canoe. They did not use ceramic, but had tools made from chert, created blades from the bodies of large gastropods, and used a variety of shells as vessels.
The next group of individuals to arrive in Barbuda were Arawaks, also known as sub-Tainos people, who came from the area of modern Venezuela and Guyana about 2000 years ago. This cultural group had a greater knowledge of agriculture and they cultivated a variety of fruits, vegetables, and medicinal plants. Seafood, birds, and small mammals augmented the Arawak diet. The Arawak people were also skilled at pottery making.
The final pre-European group to live on Barbuda, if only seasonally, were the Caribs. The Carib people have been depicted as generally more warlike than their predecessors on Barbuda and they caused difficulties for the later European inhabitants.
Read entire article
here
.