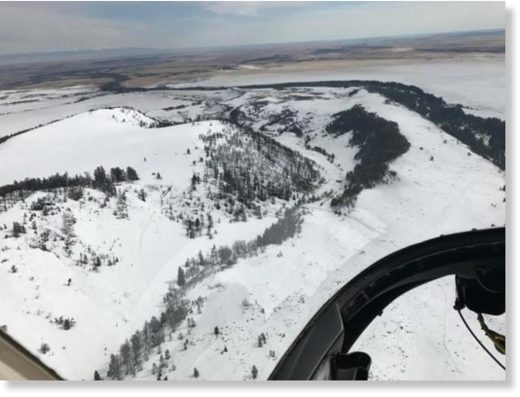 No surprise — recent rain, snow and cooler weather has put a big dent into the Blacktail fire in the Crazy Mountains and will likely lead to lifting of Stage 1 fire restrictions in the area this week.
Eight to 12 inches of snow fell on parts of the Blacktail fire,
U.S. Forest Service Public Affairs Officer Kathy Bushnell said Monday morning.
"It was definitely quite the change of weather conditions," Bushnell said.
"... There hasn't been a lot of fire activity over the last few days just because the fuel is getting wet from all the moisture."