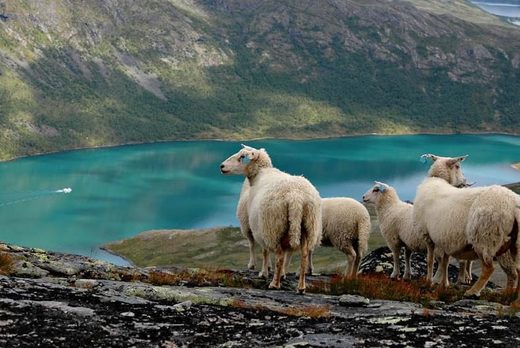 It's been a bad year to be a sheep. Maybe there's never been a good year to be one, but 2017 has proved especially hard on sheep worldwide. From unexplained mass sheep mutilations
in New Zealand
and the
Scottish highlands
to reports of the Chupacabra reportedly
picking off sheep
in India, it seems dark forces have gotten the taste for mutton. Maybe that's why hundreds of sheep
mysteriously committed suicide
in France a few months back. Whatever is stalking and devouring these sheep, it seems as if it's gotten better at hiding its tracks.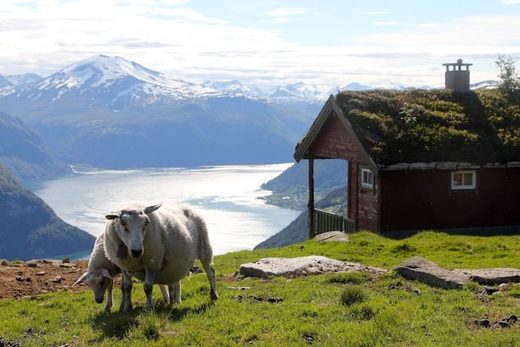 Shepherds in southern Norway have reported several cases of mysterious sheep disappearances. While poaching and livestock theft is certainly nothing new, it's the circumstances surrounding the disappearances that have farmers and law enforcement baffled.
Each of the affected farmers reports missing sheep alongside a disturbing lack of any physical evidence, including intact fences, and no blood or wool littering their pastures.
Read the remainder of the article
here
.