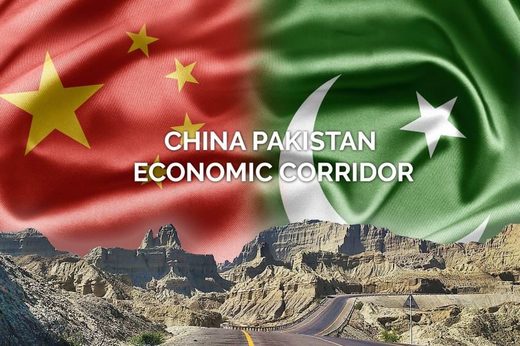 The China-Pakistan Economic Corridor (CPEC) was a core component of Belt and Road Initiative, and Pakistan strongly favors synergizing energies in the region to support this project, Pakistani Prime Minister Nawaz Sharif said here Wednesday.
Sharif made the comment at the Pakistan Investment Forum during his three-day visit in Hong Kong starting from Tuesday.
The forum was organized by China Innovative Finance Group Limited and Consulate General of Pakistan.
Sharif said the CPEC was a key regional initiative for connectivity and shared prosperity of nations, adding it also had the potential of bringing improvement in the lives of people, with projects related to energy, road and rail infrastructure, industrial parks and economic zones.
He said the Corridor would connect the port of Gwadar to Kashghar and would also link the resource-rich Central Asia, oil-rich Gulf states and Europe.
In addition, Sharif said Hong Kong was among the major drivers of world economy and contributed to development of China, for which it could always be proud of.
He invited businessmen of Hong Kong to invest in Pakistan and take advantage of the country's strategic location, rich human and material resources, political stability and attractive investment policy.
The consumer market in Pakistan was growing at a very fast pace, he said, adding the consumer demand for automobiles, housing and electronics was thriving, while the services industries particularly in telecommunications, hospitality and online-retail were also attractive for investment.
Source:Xinhua