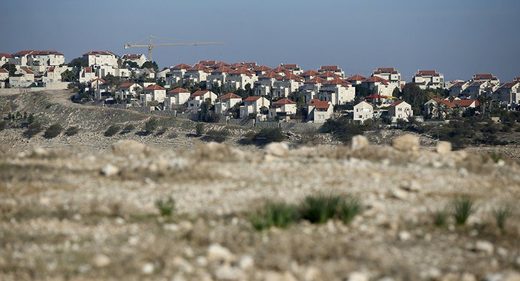 A recent Israeli decision to build more settlements in the West Bank could undermine a two-state solution, a spokesperson for Australia's Foreign Minister Julie Bishop said Wednesday, despite the fact that Australia was one of the few states to speak out against the UN resolution against Israeli settlement policy.
On Tuesday, local media reported that Israeli Prime Minister Benjamin Netanyahu and Defense Minister Avigdor Lieberman
approved the building of 2,500 housing units
in the territory of the West Bank.
"This is a significant expansion deep in the West Bank that does have the capacity to undermine the credibility of a two-state solution," the spokesperson told the ABC News broadcaster.
The spokesperson also called on both sides "to avoid unilateral actions that diminish the prospects of a negotiated two-state solution."
On December 23, 2016, the UN Security Council voted 14-0, with the United States abstaining, to pass a resolution calling on Israel to immediately and completely cease all settlement activities in the West bank and east Jerusalem.