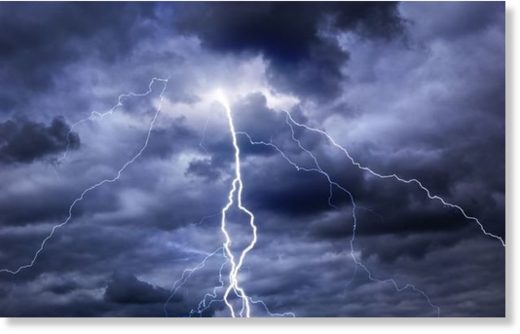 Nine persons were killed after being struck by lightning in Bundelkhand region of Madhya Pradesh which has been experiencing heavy rainfall, police said on Thursday.
Seven of the deaths occurred in two separate incidents in Chhattarpur district.
Pipat Station In-charge Mann Singh Parmar said that on Wednesday
five farmers and eight others were injured when lightning struck a hut they were sheltering in
. The injured were being treated at a local hospital.
A mother and her daughter were killed in Budha village while they were working in their field, police added.
According to police,
two persons were also killed in Tikamgarh district after lightning struck their field.