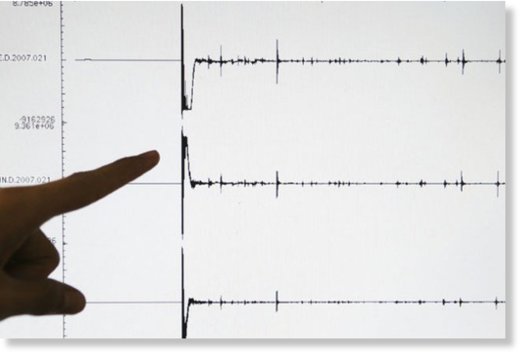 At least 35 aftershocks with the force from 3 to 7 points have been registered at the junction of the borders of Kyrgyzstan, Tajikistan and China from June 26 till June 29, 2016. Press service of the Ministry of Emergency Situations of Kyrgyzstan reported.
According to it, on June 29 at about 3.38 a.m. the Institute of Seismology of the National Academy of Sciences recorded a 7- point earthquake
. The focus located in the Alai Range on the border with Tajikistan.
As reported, the strength of tremors reached 7 points in Bor-Dobo village, in the villages of Sary-Tash, Archa-Bulak, Kara Kindik - 6 points, the villages of Nura, Irkeshtam - 5-6 points. According to preliminary data, no victims and destruction was recorded.
The ministry noted that the residents of Osh region felt 4-5 point tremors.