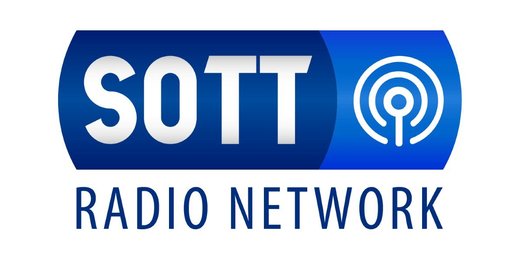 It's a blip on the radar in the grand scheme of things, but much fanfare greeted the recent "yes" vote in the Irish referendum on gay marriage. It was proclaimed an "historic watershed" and "marked a milestone in Ireland's journey towards a more liberal, secular society". The vote was "almost like a social revolution that makes us a beacon of equality and liberty for the rest of the world" according to Irish health minister Leo Varadkar, who is gay. British tycoon Richard Branson was delighted to "see the people of Ireland voting to live in a country where everybody is treated equally."
Meanwhile, violent, sexual abusers of children are still protected by the Irish state. Irish schoolchildren are still taught lies about their own history, Irish politicians and bankers get away with massive theft of state resources that have impoverished thousands, while Irish police are ordered to beat Irish citizens who protest the privatization of Irish water on the orders of international financiers.
We'll also be discussing latest events around the world, mostly involving death, suffering and chaos.
Join us this Sunday May 24th 2015 2-4pm EST 8-10pm CET.
Running Time:
02:01:00
Download:
MP3