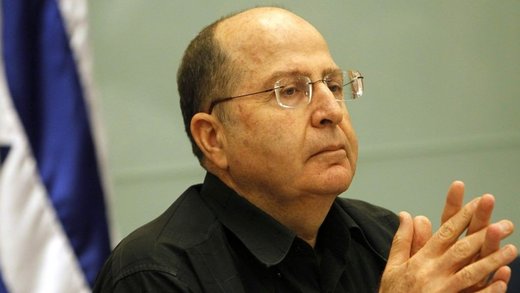 We couldn't help but chuckle when
we read in today's Haaretz
about Israel's "changing approach" to the Syrian war, now that Assad and his allies are routing the foreign-backed fanatics that have been terrorizing Syria for the last five years.
To quote directly from the article: "Russian intervention has tilted the scales, and Jerusalem is concerned of a regime victory, which would be victory for Iran as well.
To prevent that, Israeli officials believe [the] West must intervene in favor of moderate rebels
."
Thanks for volunteering the west, Israel. But the real eye-opening line comes later in this thinly-veiled
appeal for more military aid to head-chopping lunatics in Syria:
But three understandings are emerging as Israel updates its positions in light of developments: First, an Assad victory would be bad for Israel because it would also mean victory for Assad's allies, Iran and Hezbollah. Second, despite the heavy Russian bombings and internal disagreements in its ranks, the Syrian opposition is far from vanquished. The third is that the West must rouse itself from its inaction and try to send real military aid to what Israeli security officials describe as a kind of third force, the less extreme Sunni rebels and the Kurdish militias, so they, too, will stand up against the regime as well as against the Islamic State.
Yes, the "less extreme" Sunni rebels. They're currently holed up in Aleppo with the Easter Bunny.
Of course, none of this is new. Back in December, Israel's minister of defense didn't hide who Israel supported in Syria. Watch him come out and say it (starts at the 12:00 mark):
"It appears to me, that we, Israel, are on the same page as this [Sunni] camp".
And let's not forget Moshe Ya'alon's other famous statement: "
In Syria, ISIS is preferable to Iran
".
We're so glad that the "only Democracy in the Middle East" is on the right side of history, again.