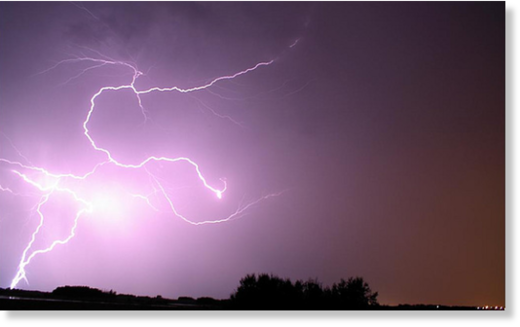 Shock and grief engulfed residents of Nyakabingo cell in Kakanju Sub-county in Igara West in Bushenyi District on Wednesday afternoon when lightning killed five pupils of Nyakabingo Primary School and left four others injured.
The lightning struck during a downpour at around 1pm while pupils were having lunch.
The dead have been identified as Benson Ahimbisibwe, Vitas Asasira, Anxious Tusiimirwe, Bentina Owomugisha, all in Primary One and Orphorus Mutahunga who was in Primary Six.
Source: The Monitor (Kampala)