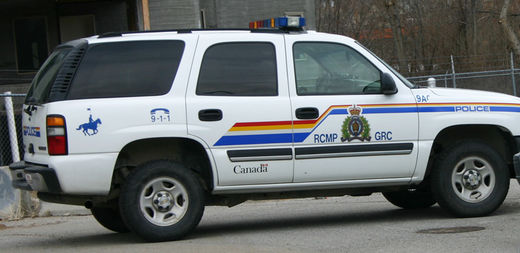 A loud noise that some residents heard in Oliver early this morning still remains a mystery.
One resident who called the
Chronicle
said he heard a loud "boom" sound at around 3 am. "It sounded like something blowing up," he said. "It set off a car alarm," he added. But it didn't feel or sound like an earthquake, he said.
Oliver RCMP Sgt. Blaine Gervais said police received four complaints about the noise. One complainant said the "house shook."
Gervais said there was no sighting of anything indicating a possible source. A patrol was made but the origin was not located.
"I am pleased you are calling it a big boom and not an explosion like other media is suggesting. I have to tell them an explosion would suggest there is evidence something exploded which we do not have."
Shawn Goodsell, the Town's director of operations, said he didn't hear anyone talking about it this morning, however, Public Works clerk Patti Hannas mentioned it.
Deputy Corporate Officer Linda Schultz said a couple of staff members said they heard it. One staff person checked online to see if it was an earthquake, but didn't find anything.
Oliver Fire Department spokesman Rob Graham said he was sound asleep and didn't hear anything. The only time he wakes up is when his pager goes off.
"I really have no idea what it was," he said.