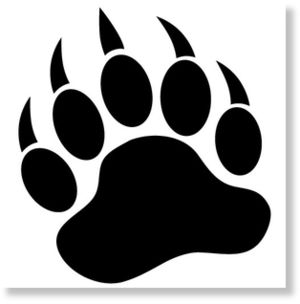 Two people were transported to Mercy Regional Medical Center early Saturday morning after being bitten by a bear that wandered into their illegal camp near the Durango Tech Center.
Joe Lewandowski, spokesperson with Colorado Parks and Wildlife, said the incident happened about 2 a.m. Saturday.
"We don't know what the extent of their injuries are, and we're looking for the bear," he said.
Lewandowski said a wildlife officer spent all night and much of Saturday looking for the animal.
"It's tough to find a bear," he said.
Sgt. Mike Slack with the Durango Police Department said that according to reports, the two men began knocking on homeowner's doors on Ella Vita Court, a residential area near where the men were camped, but residents didn't answer because of the time of night, but they did call authorities.
Officers from the Durango Police Department found the men near Manna Soup Kitchen.
The incident has been turned over to Parks and Wildlife officials.
Lewandowski said bears are not naturally aggressive, but this happened late at night in an area of town where people camp illegally.
"Bears live by their noses, so they might have gotten a whiff of food or something," he said.
People don't need to worry that there is a dangerous bear out there just waiting to attack people, he said.
"These kind of incidents with bears are very infrequent," Lewandowski said. "Very rare."
He said if the bear is located, it will be put down.
"Obviously, it has shown some behavior that is not acceptable," he said.
He recommended people take steps to avoid piquing a bear's interest.
"Make sure to put their garbage out only on the morning of pickup, and if they've got bear-proof trash cans, please use them, and don't feed your pets outside. It's kind of the typical bear-aware type things. Bears like natural food, but if there is another food available, they'll try to find it."