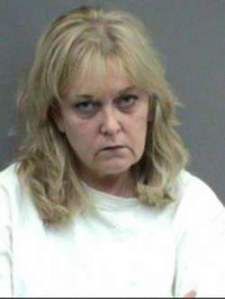 Florida - The Gainesville chapter of Mothers Against Drunk Driving closed in the mid-90s, but it's volunteer president is gaining notoriety after being arrested on a drunk driving charge last week. 48-year-old Debra Oberlin reportedly failed a field sobriety test one hour after she was stopped for driving erratically in Gainesville city limits.
An odor of alcohol and bloodshot eyes tipped the officer that the driver could be driving drunk. Oberiln admitted to drinking four beers and blew a .234 and a .239 on the breath alcohol meter. Gainesville's legal breath alochol limit is .08.
Representatives of MADD express dismay at Ms. Oberlin's arrest, but are glad that no one was injured as a result of the incident and hope that this and other incidents involving alcohol consumption will be taken as a reminder not to drink and drive.
In their statement which was released last Friday, MADD commended the officers who handled the incident and help "keep our roads safe." Oberlin was volunteer president of MADD's Gainsville Chapter for three years.