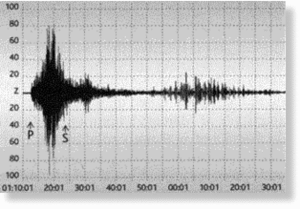 Conway - The U.S. Geological Survey said 53 earthquakes have been recorded in northern Faulkner County in just one week.
The Log Cabin Democrat
newspaper at Conway reported Thursday that the earthquakes, all of them small, were recorded as occurring in the vicinity of Guy in the northern part of the county from Dec. 3 through Wednesday, with 25 quakes recorded on Sunday.
The largest of the quakes had a magnitude of 2.6. Researchers say quakes of 2.5 to 3.0 magnitude are typically the smallest felt by humans.
There were no reports of injuries or structural damage.
.