About dangibbee
Name: Corey Schink

Corey Schink was born and raised in the Midwestern United States, where he worked on farms and as a welder, musician, and social worker. His interests in government, philosophy and history led to his writing for SOTT in 2012 and to becoming a SOTT editor and Truth Perspective co-host in 2014. He now resides in North Carolina, where he enjoys the magnificent views of the Appalachian Mountains.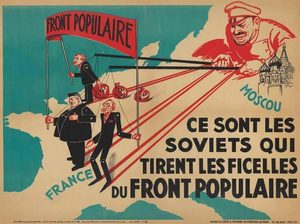 Plus ça change
I'm not afraid of storms, for I'm learning to sail my ship.
- Aeschylus
Recent Comments
Something strange is going here, the MEE link in your comment is sprinkled with these : death is a near certainty for those venturing into the...
---
LOL!! That was painfully funny!
---
Will US leaving Iraq be one of these consequences? So the Iraqis can say, "weeeell... okay then"
---
"The U.S. has no legal justification for their presence in Syria. They are invaders and illegal occupiers." Exactly the key point that needs...
---
Wow it really is getting hard to walk down the street these days unless you put on a minority group disguise. Reminds me of the Walking Dead where...