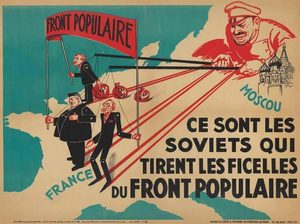 Plus ça change
I'm not afraid of storms, for I'm learning to sail my ship.
- Aeschylus
Recent Comments
This is purely an indication of how dumb-down Americans have become. This is sad. But, you get what you purchase. Shalom
---
That old song "Pennies From Heaven" playing in the background would be appropriate.
---
"The US-led anti-terrorist coalition" ? Forgive my brief English, but isn't that somehow an oxymoron? Not only does it take a revolutionay mind to...
---
The hysteria surrounding this subject is palpable. Search a students home because of a misunderstood remark? What if the student or a member of...
---
Except the express is a tabloid paper known for printing bullshit articles, if you look at Gloucester on that map then you'd see that if the...