About shellycheval
I grew up in working class family in Michigan-moved to Florida, Hawaii, Texas, Florida,Texas, Washington State, Maryland
-3 ex husbands with psychopathic
tendencies--now single and will stay
that way.
-college English professor teaching lit, composition, & commumication classes
-minor degree in anthropology and Archaeology
-owner manager of small horse farm
-caretaker and guardian of 27 acres,
3 horses, 3 cats, 3 dogs
-have lived in MD (next to The Evil Empire) for 20 years.
Interests
learning, reading, horses, history, writing, drawing & painting, working on my farm, movies, Celtic music, talking with friends, Mandalay Beach, watching and feeding wild birds, playing with the dogs and cats,learning, The Work.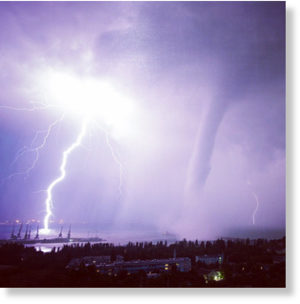 Large waterspout and lightning off Feodosia, Crimea peninsula, Russia. Sept 6th 2018.
A hero is someone who has given his or her life to something bigger than oneself.
- Joseph Campbell
Recent Comments
the coastal tidal wave maker.. sends hypersonic nukes to the coastline of those that bully her and sinks them all to shitville, id say it would go...
---
How does a land-grab-by-another-name by Turkey put Turkey on the right side of history?!
---
Dam Democrats.....................if you would have picked a better candidate for President ........YOU may have been picking 2 Supreme court...
---
I watched this movie a few weeks ago. Fascinating! On top of what is already covered in this article I'd like to mention that movie include a good...
---
Russia has formally complained to Israel about its air raid on Monday, which led to the downing of a Russian Il-20 plane off the Syrian coast....